Beauforts Bar & The Terrace Restaurant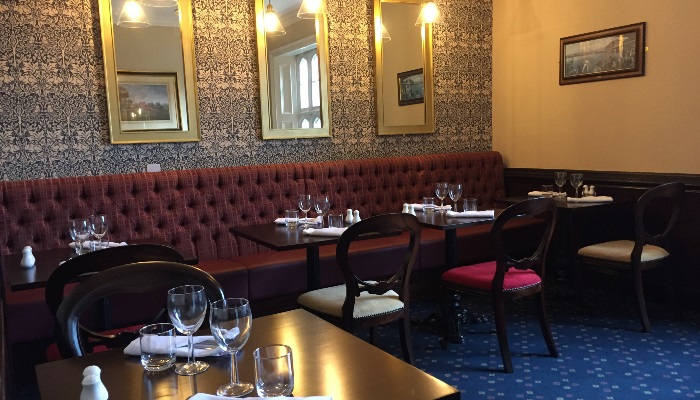 Things have changed a little following the Covid-19 Pandemic, so please bear with us whilst our services start to resume to near normal...
Our Beaufort Bar is currently only open for private hire.

Our Terrace Restaurant is open for breakfast each morning and will remain closed (except for Private Hire) for lunch and dinner until further notice.
Our Lounge areas remain open all day and residents can order drinks from our bar or food via Deliveroo for consumption in a relaxed comfortable setting. The Lounge Bar is closed on Sundays to the public but hotel residents can order drinks from reception for service in the lounge.
Food Service by Deliveroo
The hotel has a partnership with Deliveroo which allows guests to order from a diverse & wide range of high quality local restaurants & takeaways for delivery to the hotel. If you would like any recommendations please ask a member of our team.

Once received guests are welcome to eat the takeaway in the Lounge, our Garden or their bedroom. Our staff will be happy to provide any cutlery, plates or condiments you require without charge.